UK based African Movie Channel (AMC), "the world's first global channel dedicated to the best movies and series from Nigeria's Nollywood, and the best from the rest of Africa", held its official Nigeria launch at the Lagos Oriental Hotel, Lekki, Lagos on Sunday 11th August 2013.
The star-studded event which gathered the who's who in media and business, and top Nollywood celebrities, was hosted by Teju Babyface, with Andre Blaze on the red carpet. In attendance were Tunde Kelani, Emem Isong, Tinsel's hugely popular Victor Olaotan, Paul Igwe, OC Ukeje, Emeka Ossai, Obi Emenloye, Segun Arinze, Kalu Ikeagwu, Zik Zulu Okafor, Charles Novia, Clinic Matters' Lilian Esoro and Mary Ogbonna, Vivian Esoro, Mary Ogbonna, The Aneke twins, Anthony Monjaro, Teco Benson and a host of several others.
Performer Evaezi had the guests spellbound with her "Break Up Song". Tinsel's Tomi Odunsi wowed them with her "I Wan Blow". The Jiimbay dance crew, and Teju Babyface doing his thing were some of the other entertainment on the evening.
AMC's partners in Nigeria, Connect Marketing Services contributed to making the evening the immense success that it was. They are AMC's marketing agency for advertising and sponsorship on the African Movie Channel, in Nigeria and the rest of sub-saharan Africa.
According to AMC, they are the fastest growing channel in Africa and have quickly become one of the most popular channels on the continent. Notable TV platforms carrying African Movie Channel include StarTimes in Nigeria, Kenya, Tanzania, Uganda and Mozambique; TopTV in South Africa; Smart TV in Ghana; Zuku in Kenya, Tanzania and Uganda; and Continental Digital in Tanzania.
They've also only last week inked another channel carriage deal with Azam Media in Tanzania. Further platform deals are in the pipeline in Africa, North America and the Caribbean.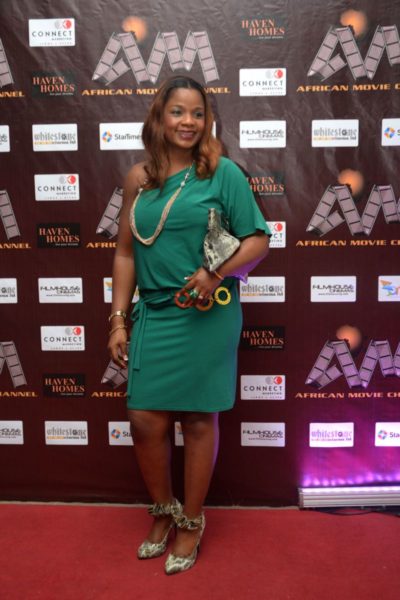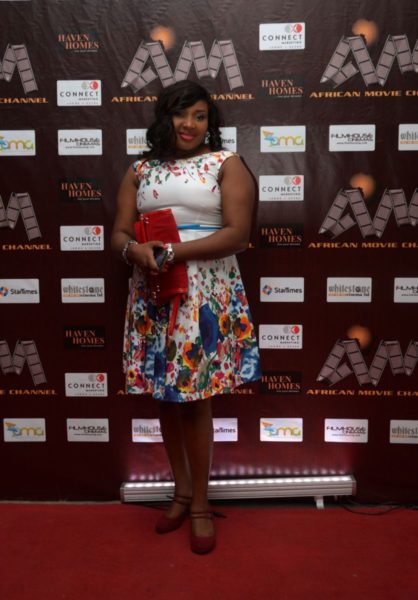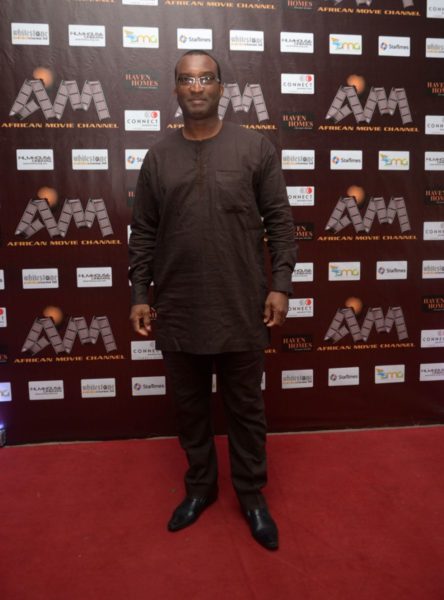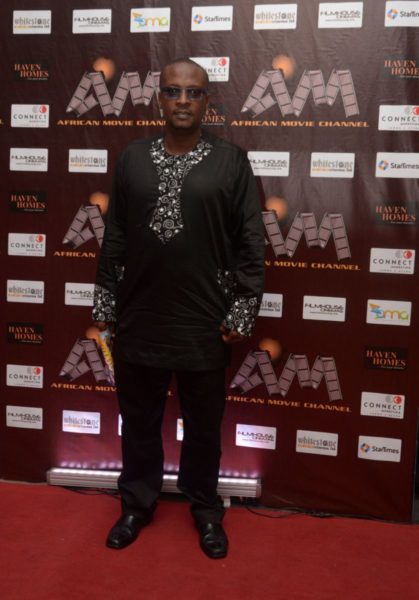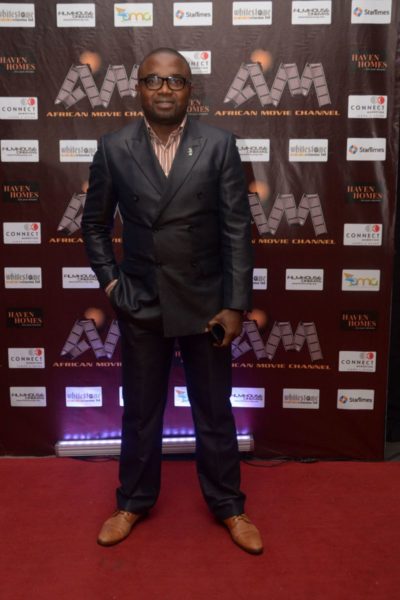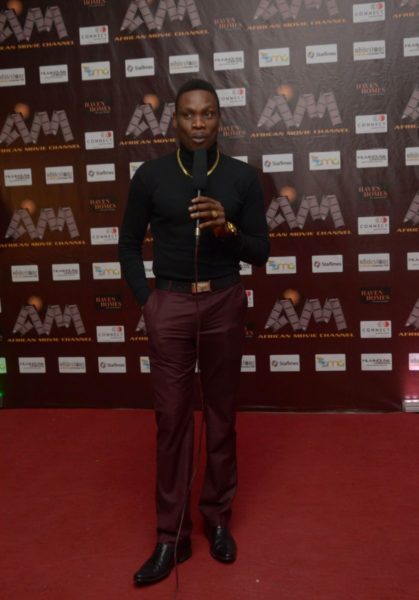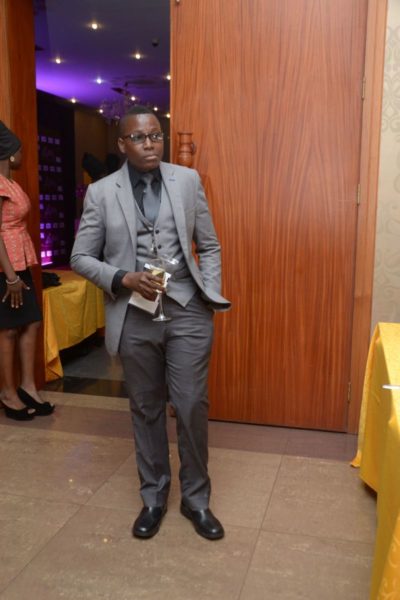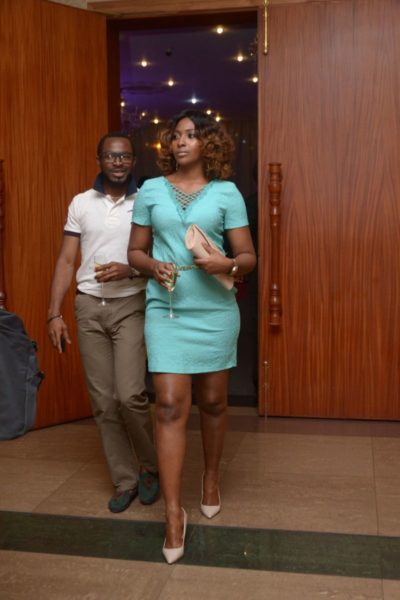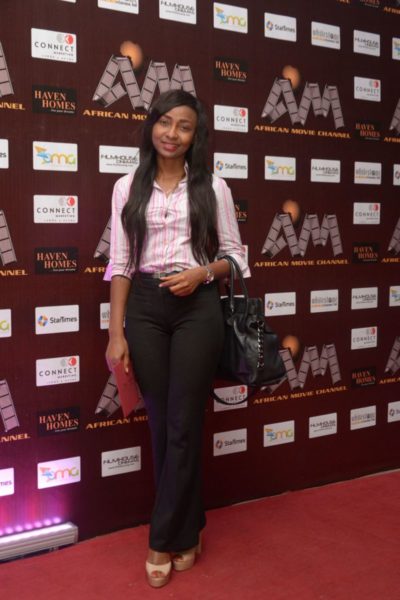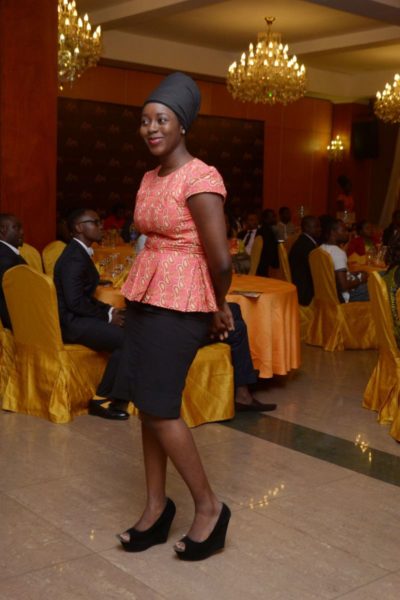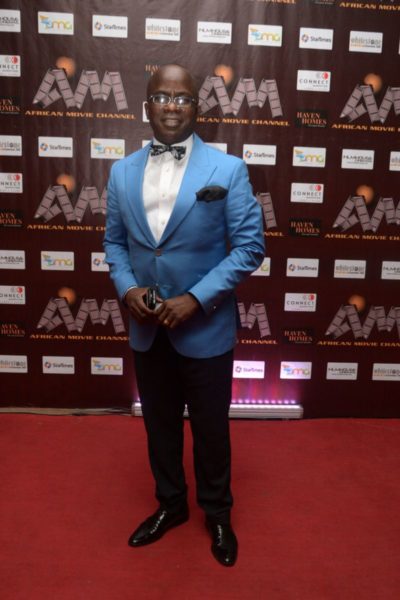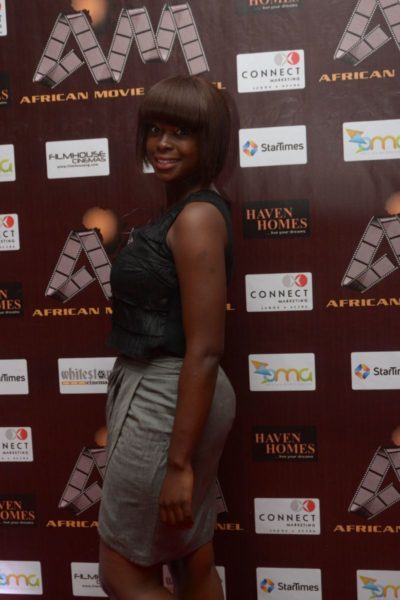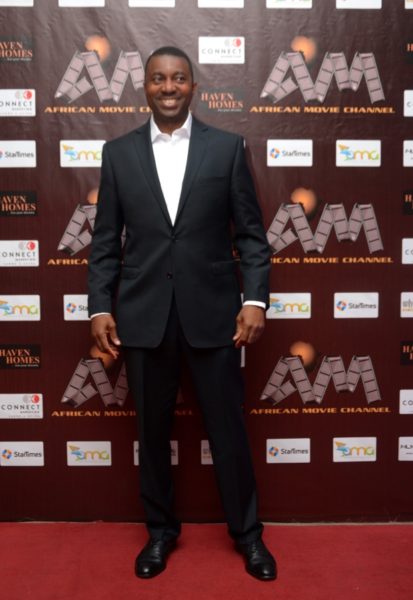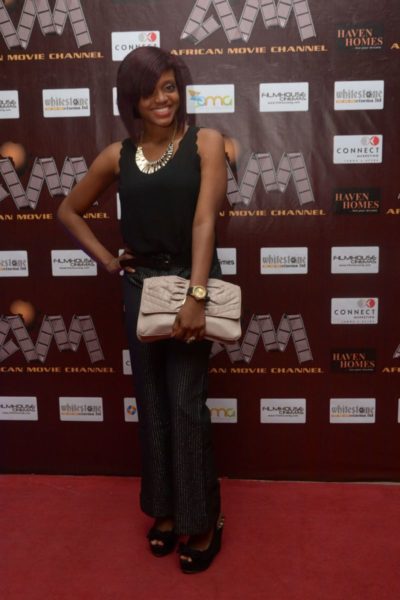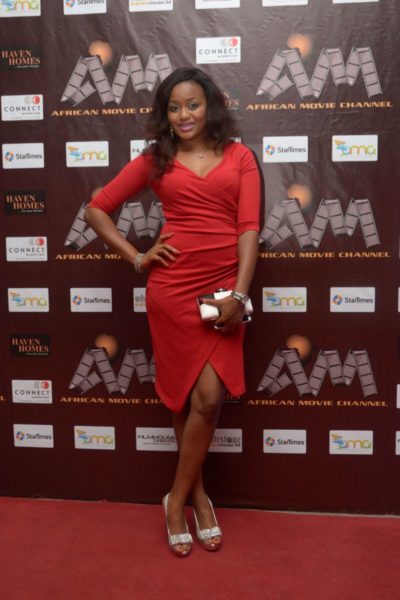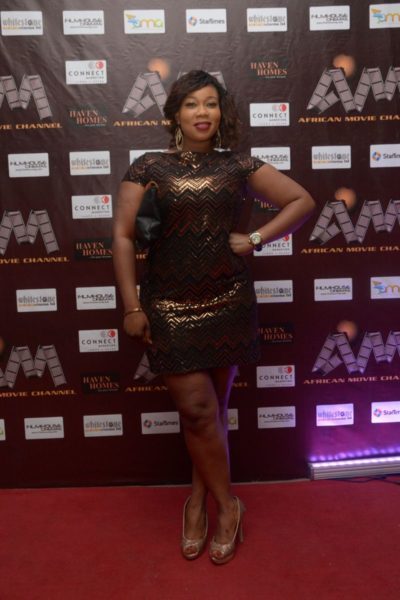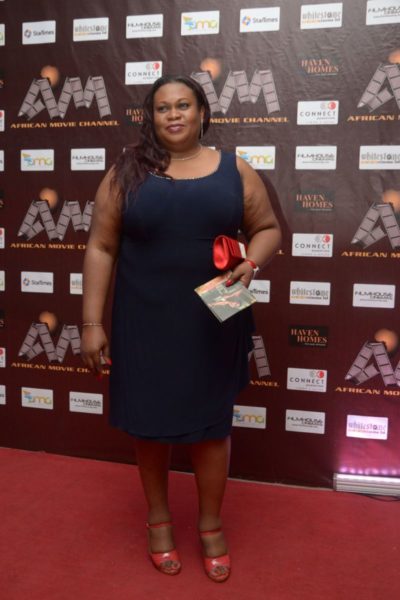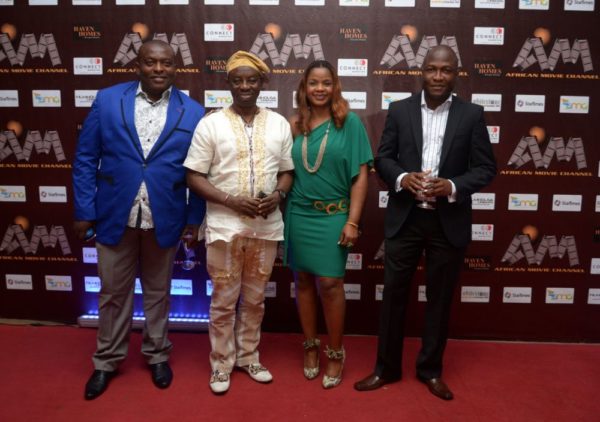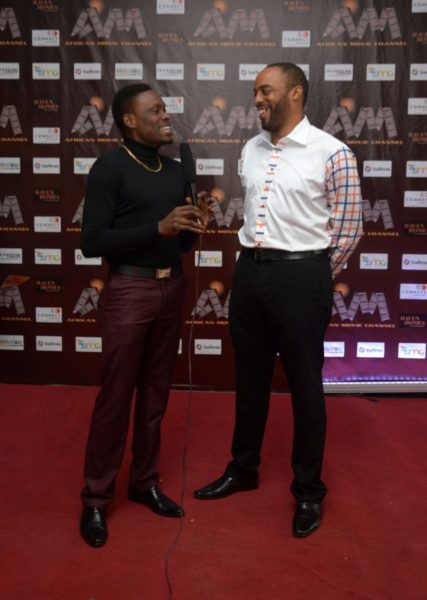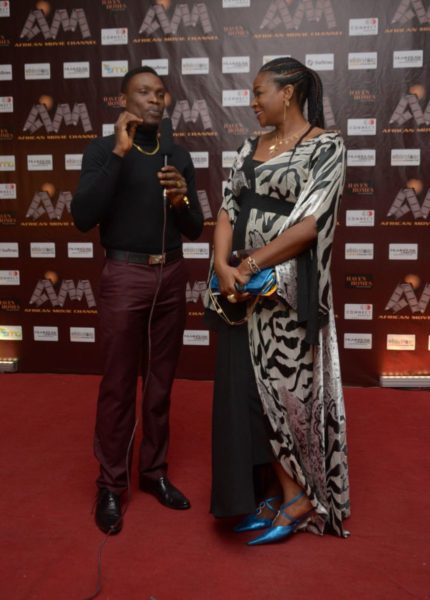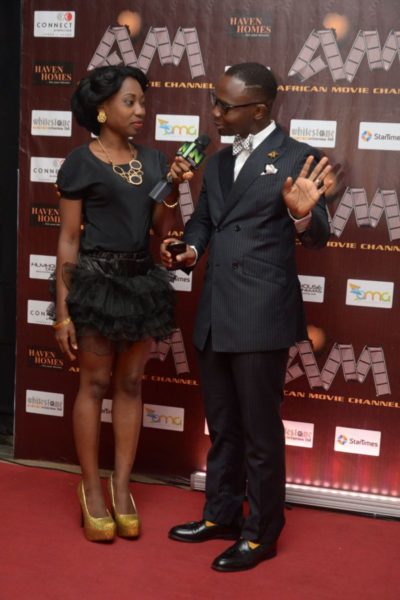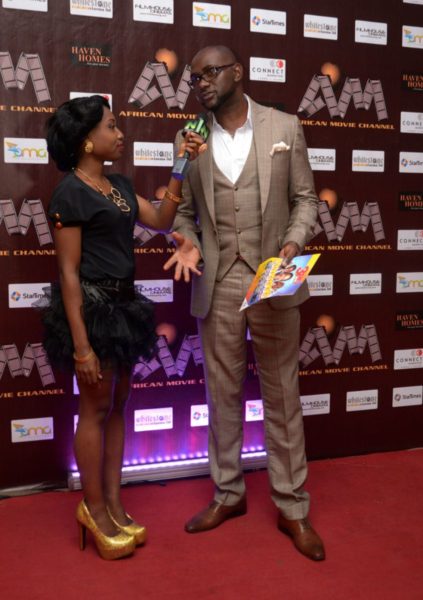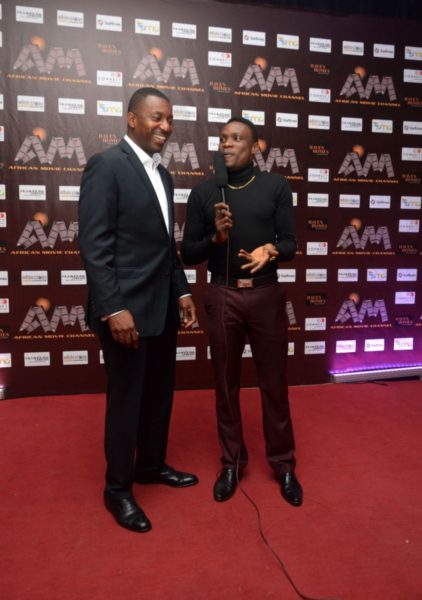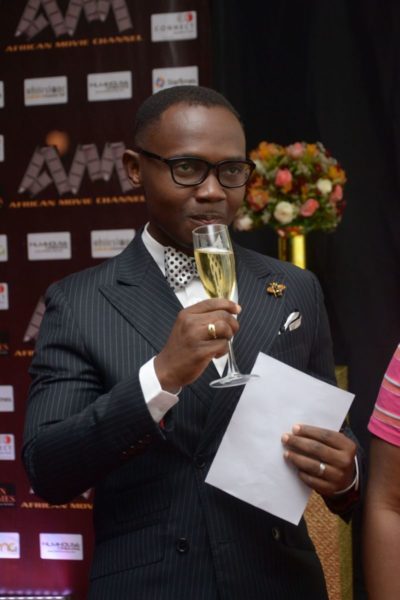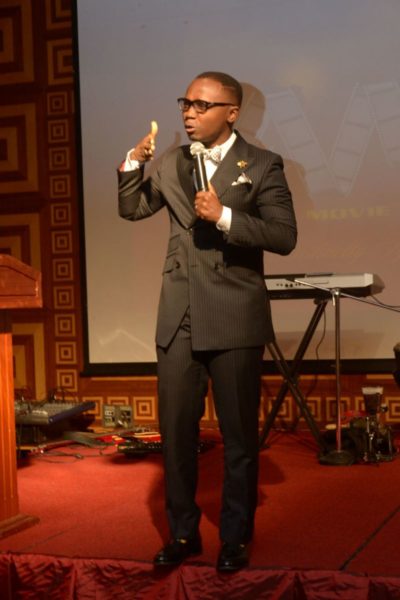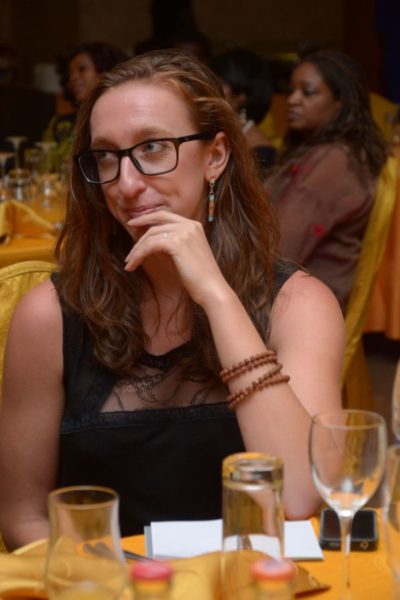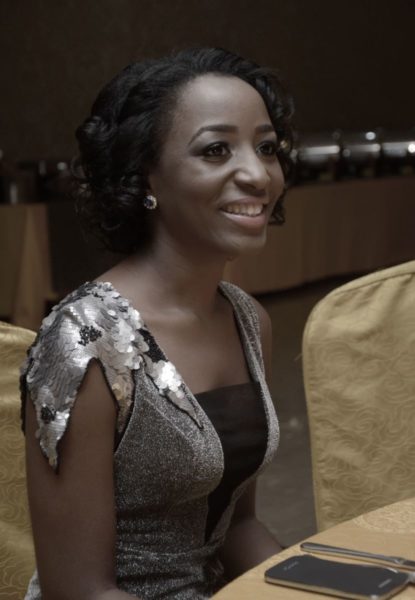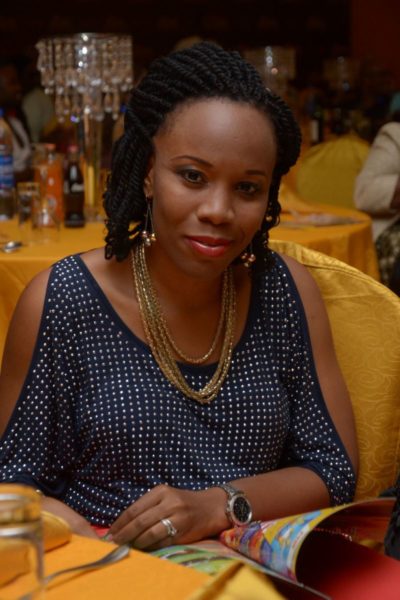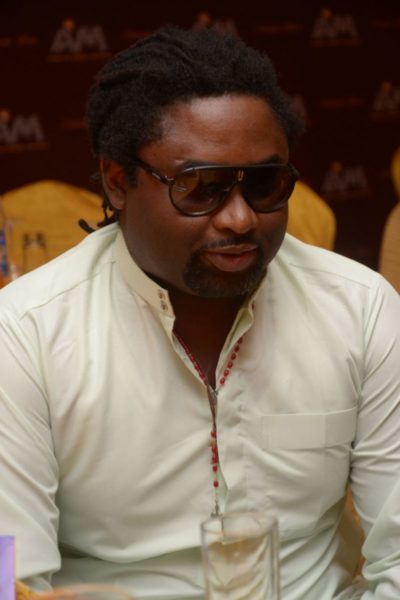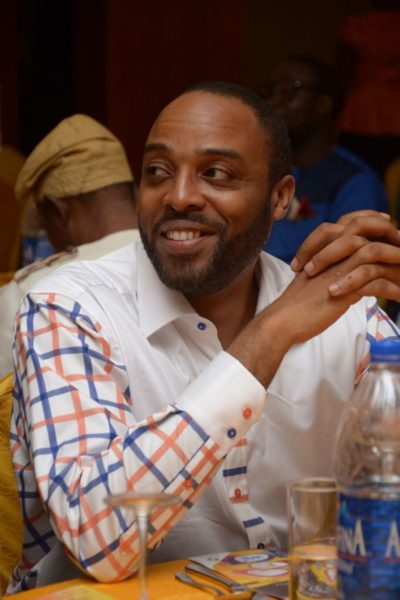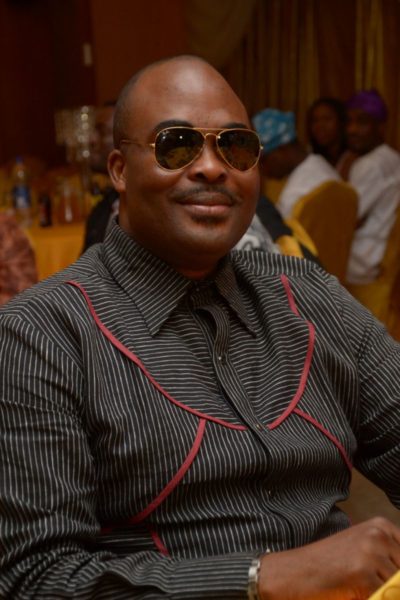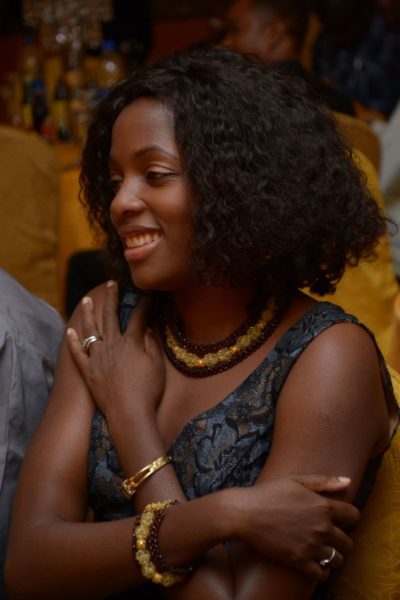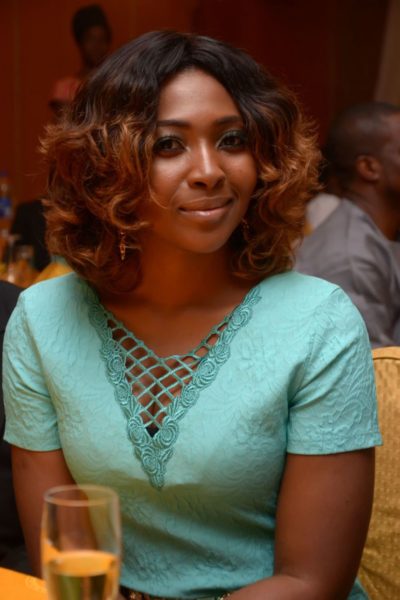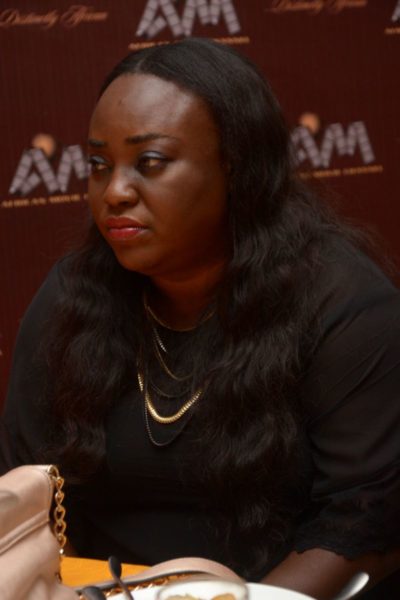 ______________________________________________________________________________________
Sponsored Content