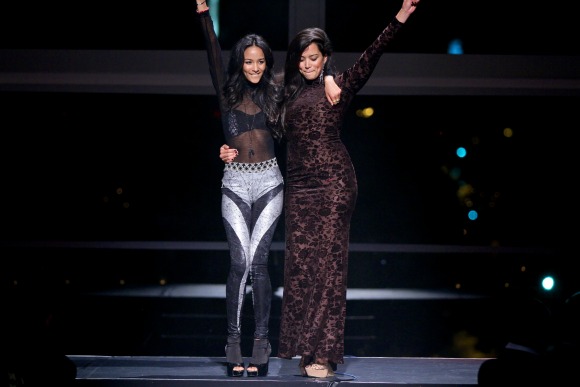 Taking a step from their luxury cars to the fabulous runway,
Mercedes Benz
teamed up with
African Fashion International
(AFI) to present the
Mercedez-Benz Fashion Week 2013
which held at the Cape Town International Convention Center (CTICC), South Africa from Wednesday 7th – Saturday 10th August 2013.
From house hold names like David Tlale and Thula Sindi to up and coming designers like Loin Cloth & Ashes & Morphe, designers brought their A-game to wow fashion enthusiasts, bloggers and every eye watching. The fashion show lasted for 3 fabulous days and was the talk of Africa.
For the next couple of days, we are going to be reliving the fabulous event and have a recap of our favourite collections.
To start the show, the fashion week went for a design label that is sure to be on the lips of many fashion enthusiasts and a name that has already been making waves in the fashion industry. Design label Milq & Honey kicked off the show with fabulous themed couture pieces that truly got everyone into the fashion week spirit.
Take a look at the Milq & Honey runway collection below.
Milq & Honey
After the White & red themed collection from Ernest Mohamane it was time for some colour. Milq & Honey rocked the stage with a colourful mix that was just right to end the first day of runway showcases. From dark brown to neon colours, there is something for everyone in this collection.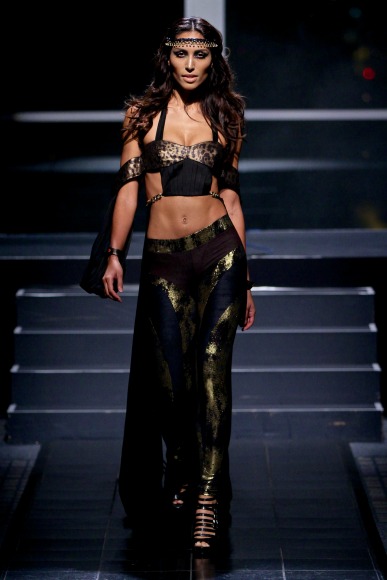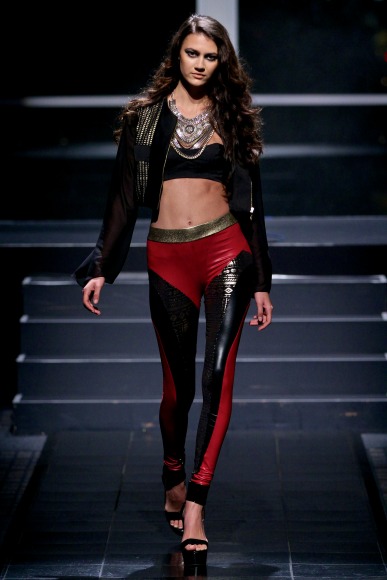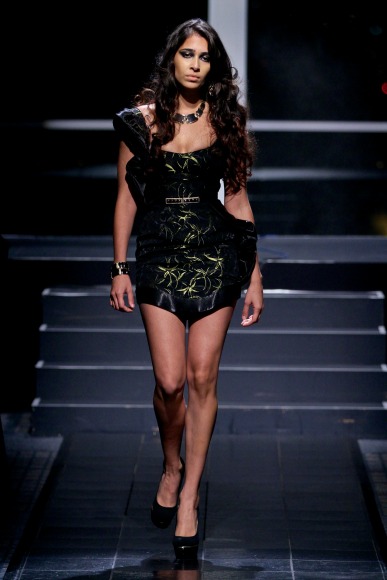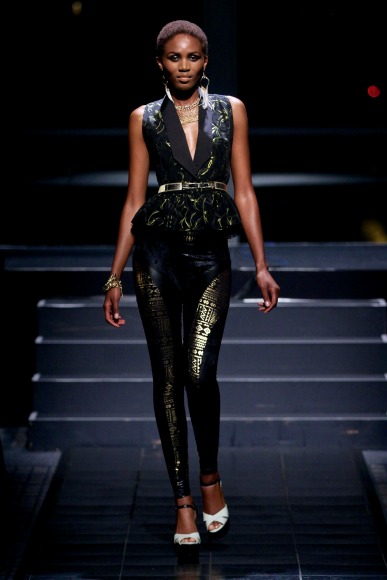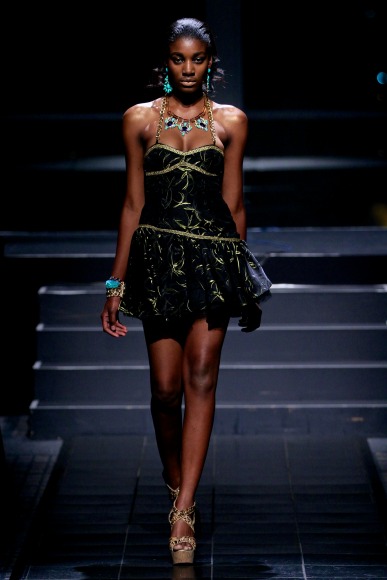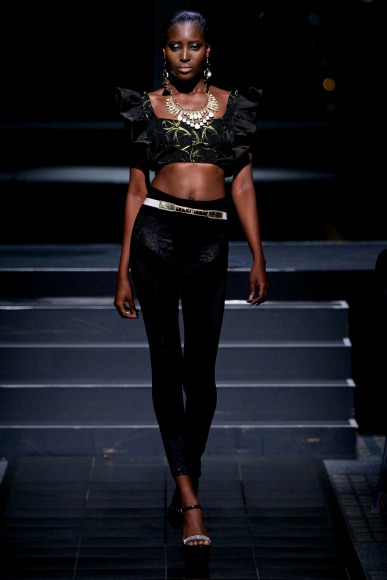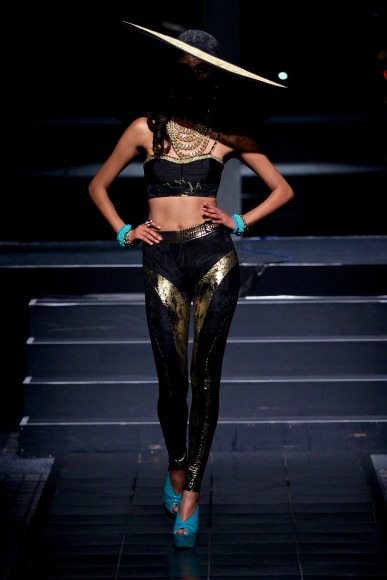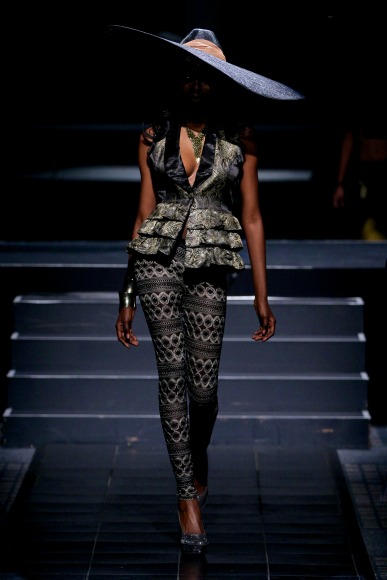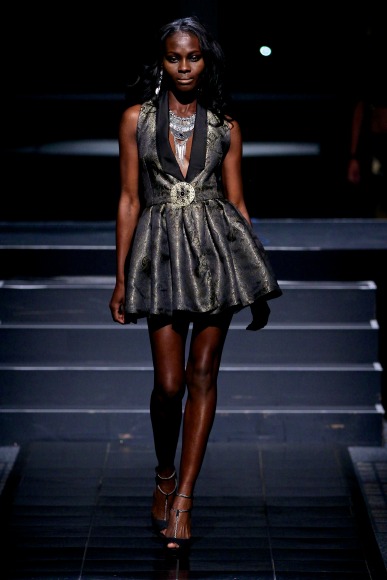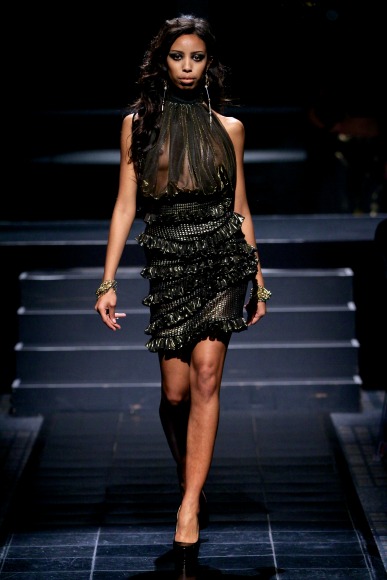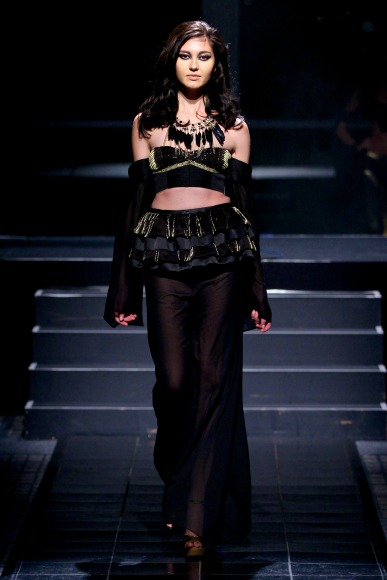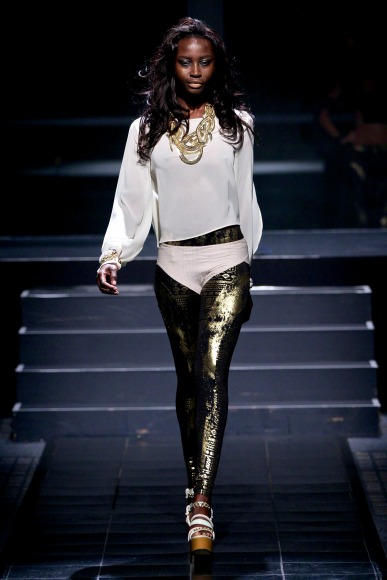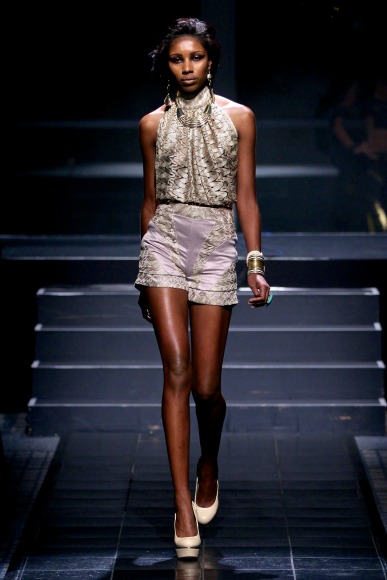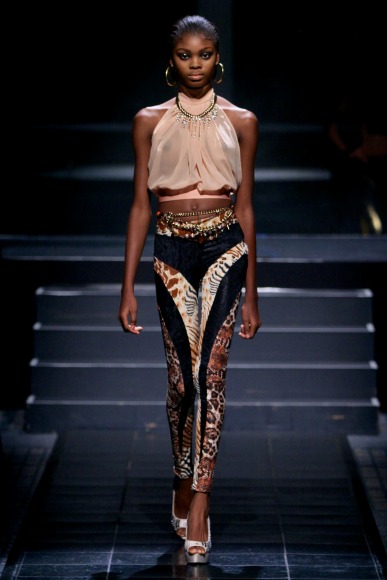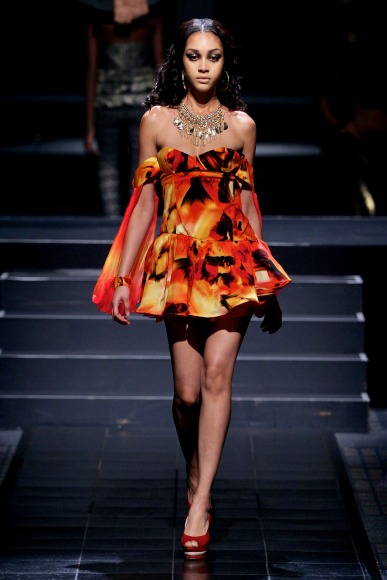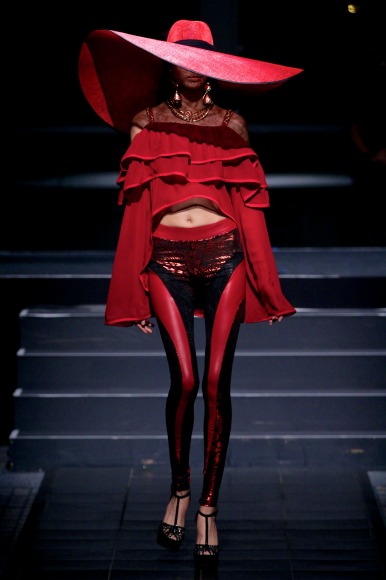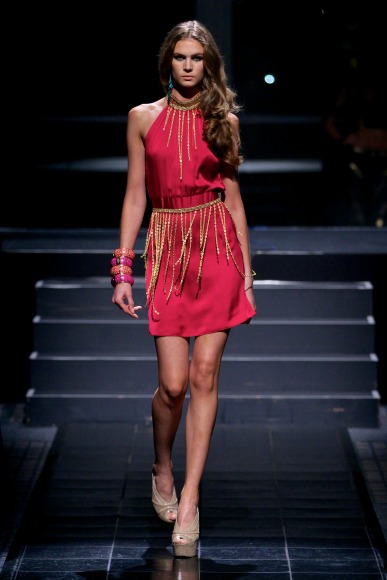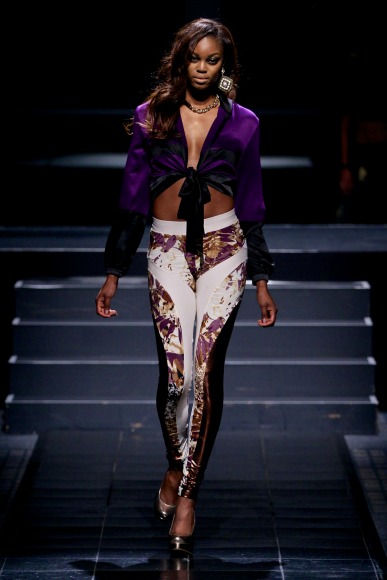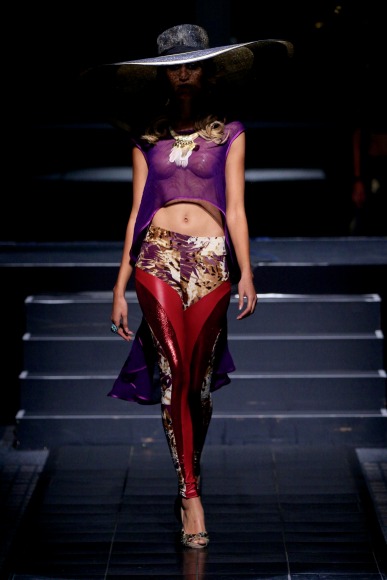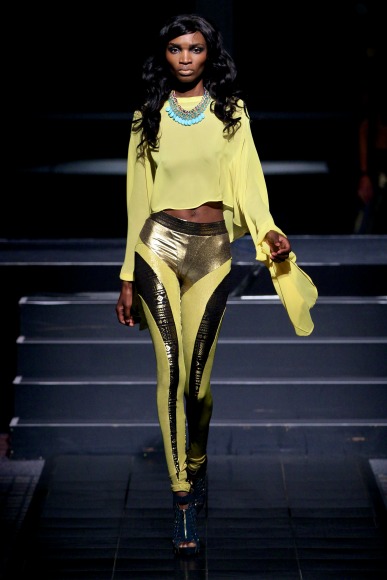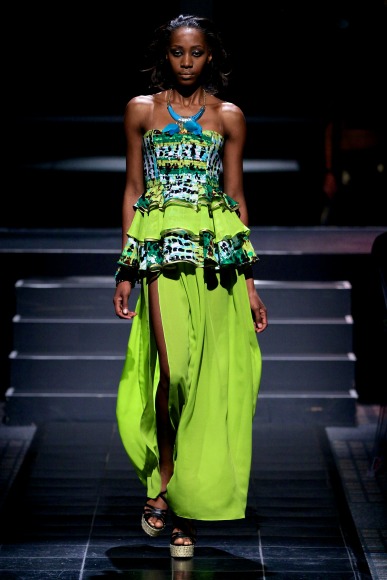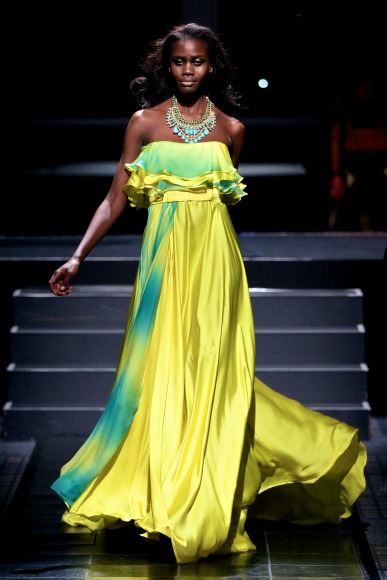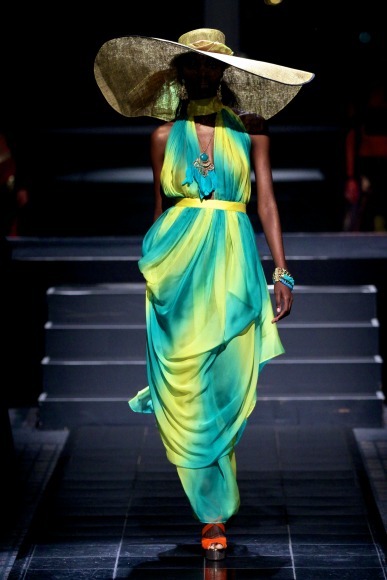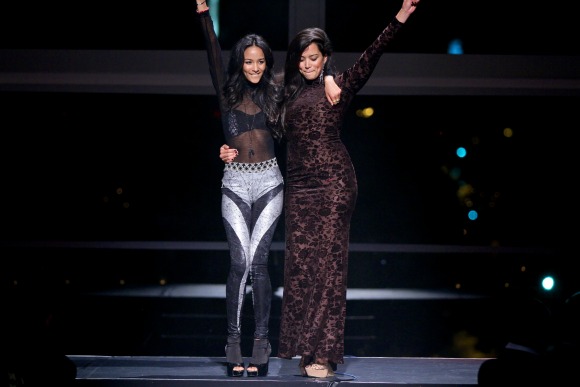 Photo Credit
: AfricaFashionWeek / SDR Photography